Start your free trial.
To kick off your free 30-day trial, start by letting us know the URL of your homepage.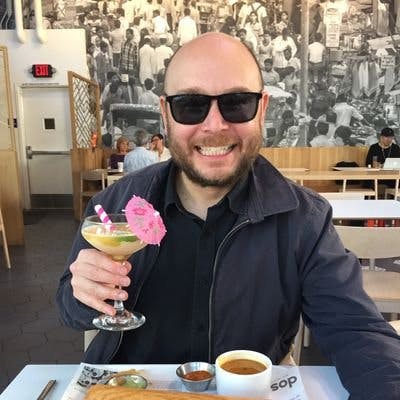 "
@SpeedCurve when did custom charts get a million times more useful?!?!?! I'm in chart heaven right now.
Flossington - The Crunchy Toast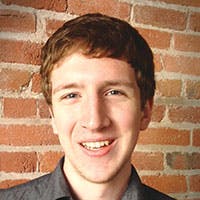 "
We've got SpeedCurve on the studio wall monitor and staying faster than our competitors is hugely motivating.
Tom Dooner - Causes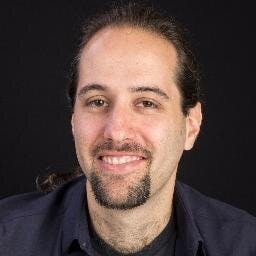 "
SpeedCurve is visually awesome and holds functionality I've been expecting someone to finally build for quite a while.
Guy Podjarny - Web Performance and Security geek