Start your free trial.
To kick off your free 30-day trial, start by letting us know the URL of your homepage.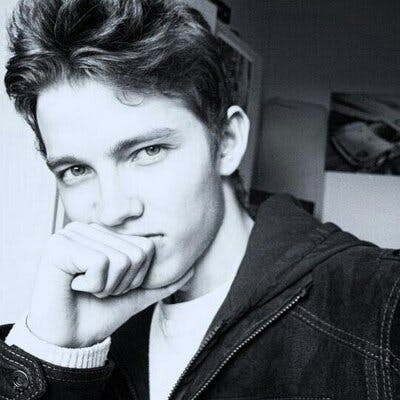 "
When @SpeedCurve makes you feel like a CSI agent as you solve the case of sudden Speed Index increase.
Oleg Zender - Welt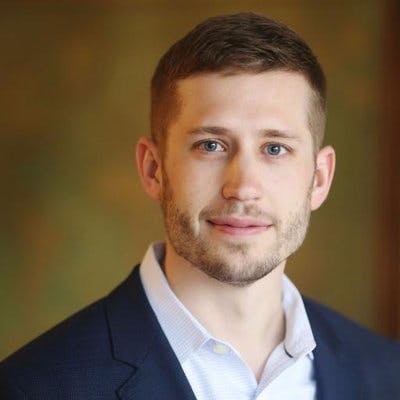 "
Couldn't have made the progress we did without @SpeedCurve great product!
Ian Carrico - Vox Media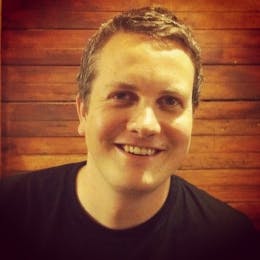 "
We used @SpeedCurve to track WebPageTest and RUM results over time. We convinced a client to turn Adobe Tag Manager off for two weeks to see what happened. Load times went through the floor!
Cato Johnston - Digital Arts Network