Start your free trial.
To kick off your free 30-day trial, start by letting us know the URL of your homepage.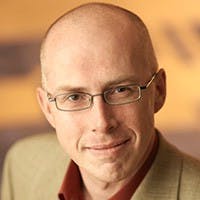 "
SpeedCurve took 5 minutes to set up and gives me an instant view of how our site is performing in absolute terms, and relative to our competition.
Nick Howe - Hitachi Data Systems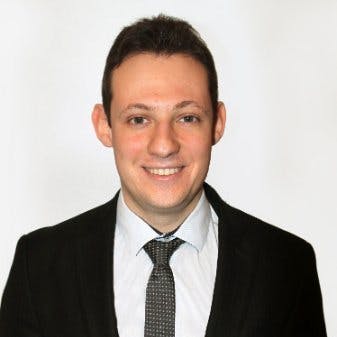 "
SpeedCurve has been an indispensable tool in our pursuit of a faster, more elegant UX.
Vadim Supitskiy - Forbes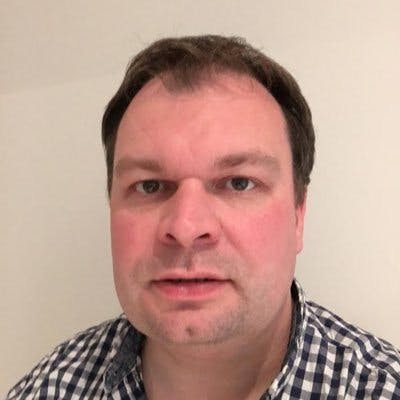 "
A site redesign really shows @SpeedCurve's worth. It's basically Web Page Test on steroids. So much good stuff in there that I haven't had time to play with until now.
Barry Pollard - Author of HTTP/2 in Action