Start your free trial.
To kick off your free 30-day trial, start by letting us know the URL of your homepage.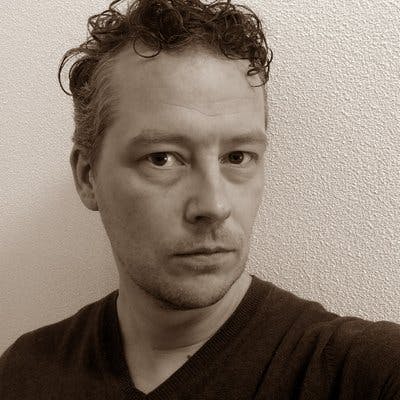 "
Love working with @speedcurve, pointing out how competitors do, gets management up and running ;)
André Scholten - Web Performance Specialist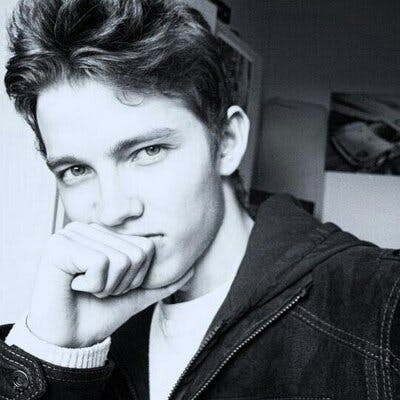 "
When @SpeedCurve makes you feel like a CSI agent as you solve the case of sudden Speed Index increase.
Oleg Zender - Welt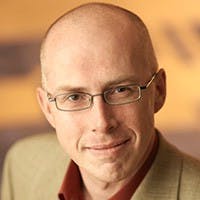 "
SpeedCurve took 5 minutes to set up and gives me an instant view of how our site is performing in absolute terms, and relative to our competition.
Nick Howe - Hitachi Data Systems