Start your free trial.
To kick off your free 30-day trial, start by letting us know the URL of your homepage.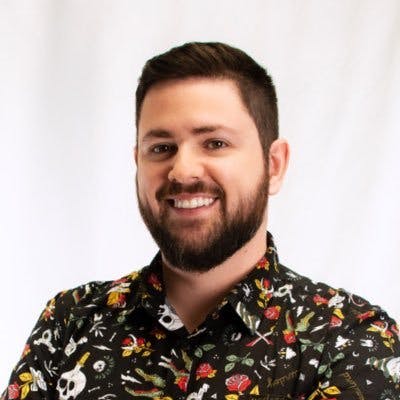 "
@SpeedCurve is the best tool I know for creating and nurturing a culture of performance through monitoring. It gives you insights, points what the main performance issues are and even ranks your site against your competitors.
João Cunha - Foregon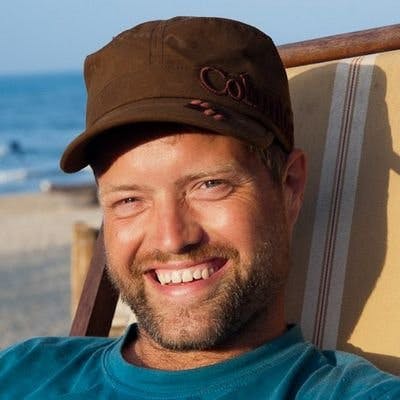 "
We just had a great call about some @SpeedCurve features with @tameverts and @Souders. I am really delighted to get such great customer service in additions to such an awesome tool! Thanks!
Andreas Stephan - Senior Product Manager @ Talentformation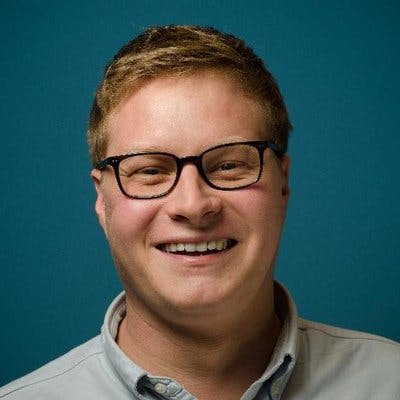 "
We used SpeedCurve to track the performance of the new Guardian responsive site which now loads four times faster and is one of the fastest news sites in the US.
Patrick Hamann - The Guardian