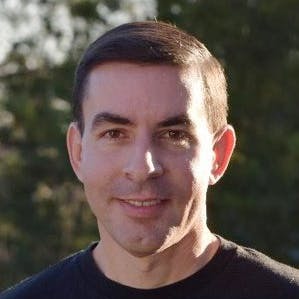 "
It's WebPageTest to a whole new level! Runs tests continuously and focuses the team on user-centric metrics.
Pat Meenan - Creator of WebPageTest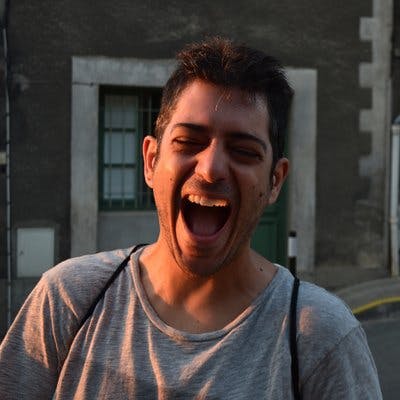 "
Setting up @SpeedCurve, powerful enough to keep track of performance improvements and simple enough to show some cool graphs!
Dario Barrio - Trovit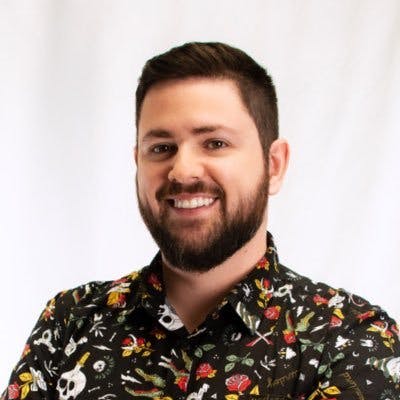 "
@SpeedCurve is the best tool I know for creating and nurturing a culture of performance through monitoring. It gives you insights, points what the main performance issues are and even ranks your site against your competitors.