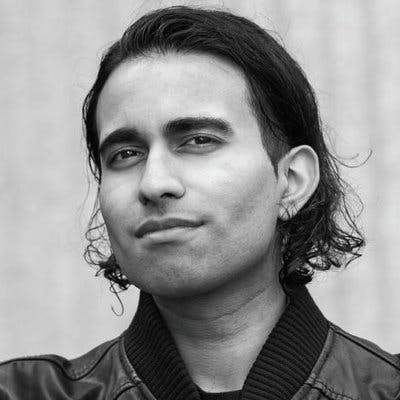 "
❤️ everything SpeedCurve have been doing lately: First Input Delay support, Long Tasks, CPU Scripting time, Perf Budget support, Last Painted Hero. Y'all are rocking the performance monitoring space big time.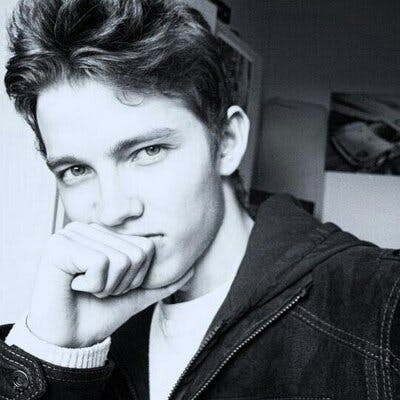 "
When @SpeedCurve makes you feel like a CSI agent as you solve the case of sudden Speed Index increase.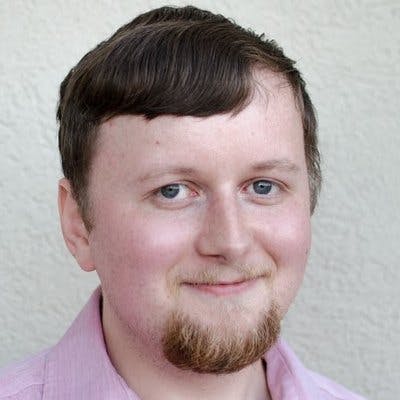 "
I've been using @SpeedCurve for only about a week, and I'm 100% sold. If you really care about front end #performance, get your boss/company to pay for this tool. Holy crap is it amazing. I'm just glad I can easily graph my #lighthouse scores over time.