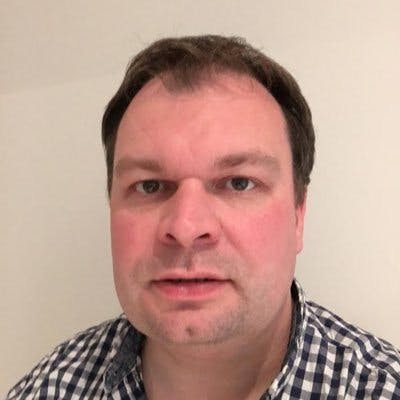 "
It's like an automated, supercharged WebPageTest so useful for trend analysis, performance alerts... etc. Very handy.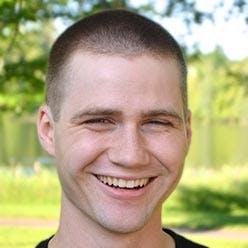 "
I love @SpeedCurve for correlating RUM data to business metrics. They have some out of the box stuff around bounce rate, and it's easy to add custom business metrics to graph and track.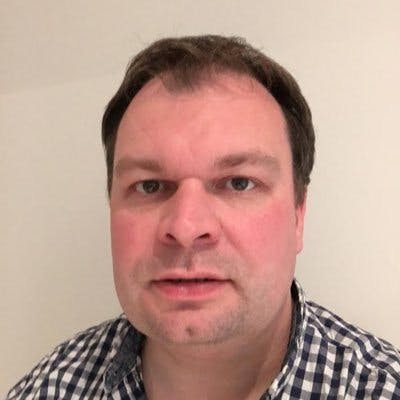 "
A site redesign really shows @SpeedCurve's worth. It's basically Web Page Test on steroids. So much good stuff in there that I haven't had time to play with until now.