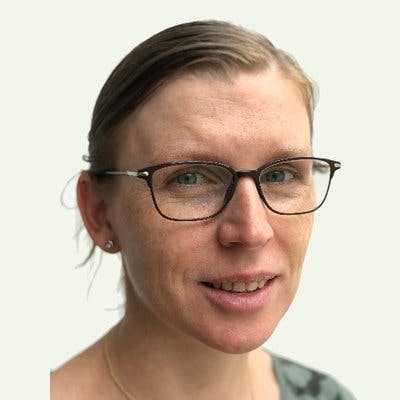 "
I'm glad we use @SpeedCurve at work to improve and monitor the performance of the #Schiphol website.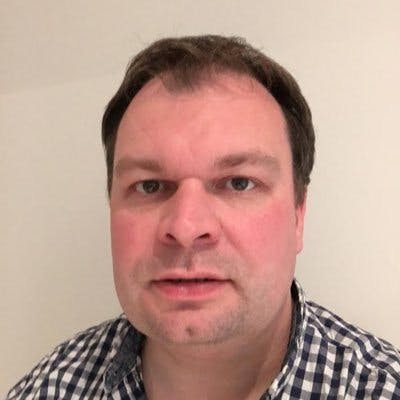 "
It's like an automated, supercharged WebPageTest so useful for trend analysis, performance alerts... etc. Very handy.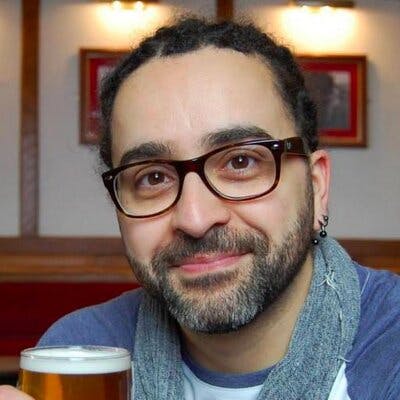 "
We managed to shave ~1s by tweaking our HTTP/2 server push settings 🚀 All monitored via @SpeedCurve amazing dashboards.