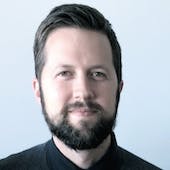 "
It's been a pleasure using SpeedCurve for the past couple of years. We made fantastic progress on many of our key pages, and I couldn't have done it without SpeedCurve.
Jed Wood - Ancestry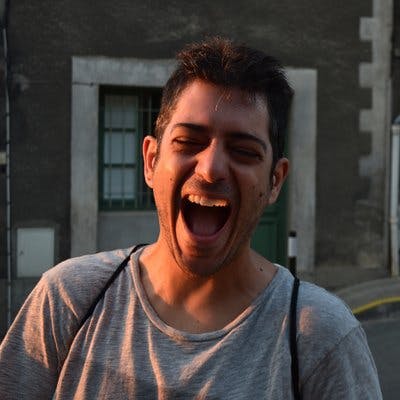 "
Setting up @SpeedCurve, powerful enough to keep track of performance improvements and simple enough to show some cool graphs!
Dario Barrio - Trovit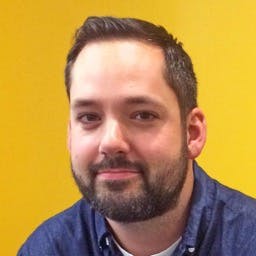 "
Great features that I would have had to ask for in any other platform.
Kevin Suttle - IBM, Design Technologist