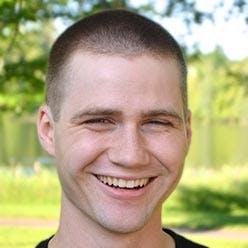 "
I love @SpeedCurve for correlating RUM data to business metrics. They have some out of the box stuff around bounce rate, and it's easy to add custom business metrics to graph and track.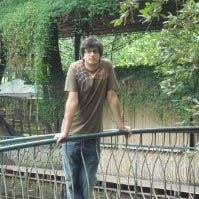 "
SpeedCurve just keeps on giving. Just helped me find another big performance bottleneck. This tool is a no brainer ❤️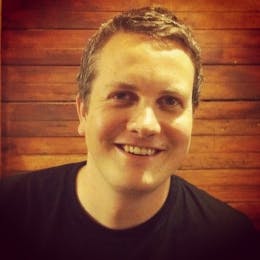 "
We used @SpeedCurve to track WebPageTest and RUM results over time. We convinced a client to turn Adobe Tag Manager off for two weeks to see what happened. Load times went through the floor!