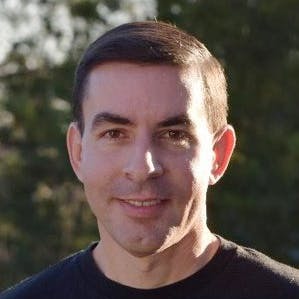 "
It's WebPageTest to a whole new level! Runs tests continuously and focuses the team on user-centric metrics.
Pat Meenan - Creator of WebPageTest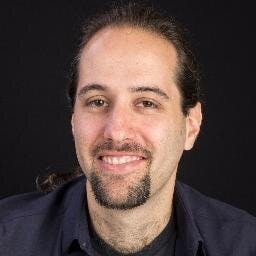 "
SpeedCurve is visually awesome and holds functionality I've been expecting someone to finally build for quite a while.
Guy Podjarny - Web Performance and Security geek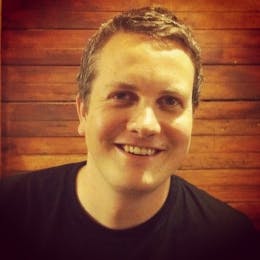 "
We used @SpeedCurve to track WebPageTest and RUM results over time. We convinced a client to turn Adobe Tag Manager off for two weeks to see what happened. Load times went through the floor!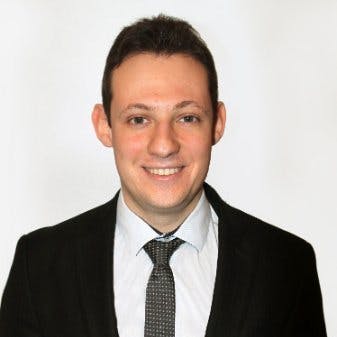 "
SpeedCurve has been an indispensable tool in our pursuit of a faster, more elegant UX.
Vadim Supitskiy - Forbes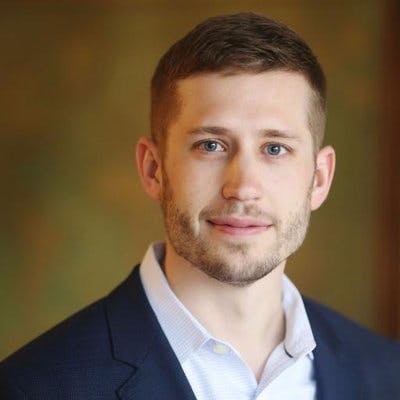 "
Couldn't have made the progress we did without @SpeedCurve great product!
Ian Carrico - Vox Media