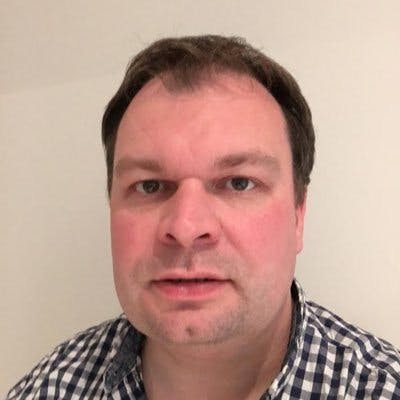 "
A site redesign really shows @SpeedCurve's worth. It's basically Web Page Test on steroids. So much good stuff in there that I haven't had time to play with until now.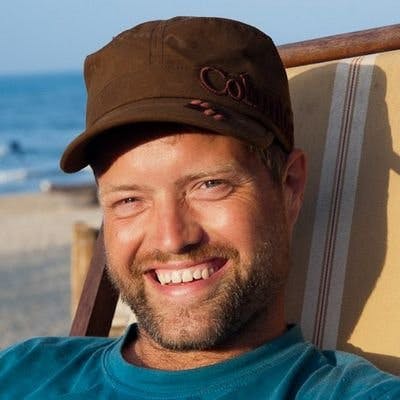 "
We just had a great call about some @SpeedCurve features with @tameverts and @Souders. I am really delighted to get such great customer service in additions to such an awesome tool! Thanks!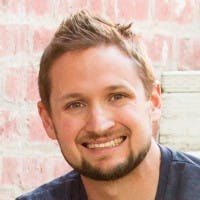 "
Still getting a kick out of SpeedCurve. The individual result views are fantastic. They'll even load in Chrome Dev Tools and WebPageTest.