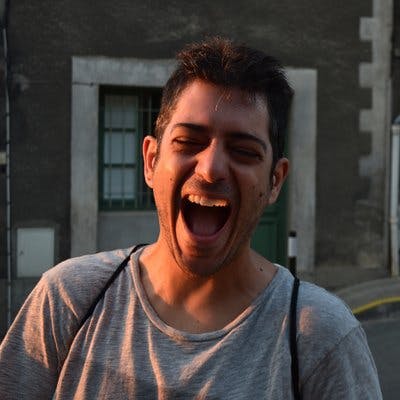 "
Setting up @SpeedCurve, powerful enough to keep track of performance improvements and simple enough to show some cool graphs!
Dario Barrio - Trovit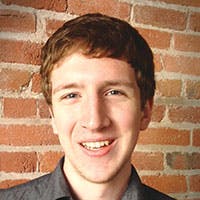 "
We've got SpeedCurve on the studio wall monitor and staying faster than our competitors is hugely motivating.
Tom Dooner - Causes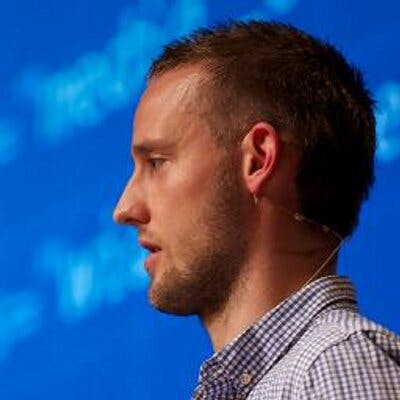 "
I absolutely love demoing @speedcurve to clients. Gives me a chance to fall in love with it all over again. It just does soooo much.