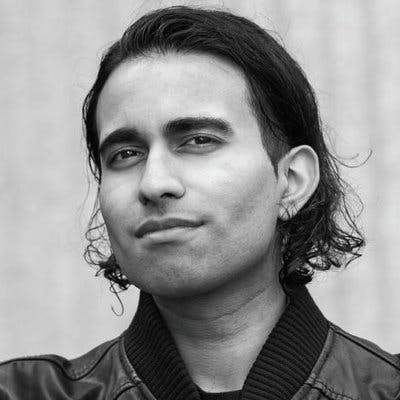 "
❤️ everything SpeedCurve have been doing lately: First Input Delay support, Long Tasks, CPU Scripting time, Perf Budget support, Last Painted Hero. Y'all are rocking the performance monitoring space big time.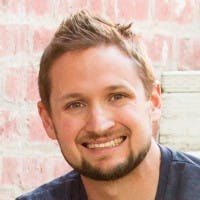 "
Still getting a kick out of SpeedCurve. The individual result views are fantastic. They'll even load in Chrome Dev Tools and WebPageTest.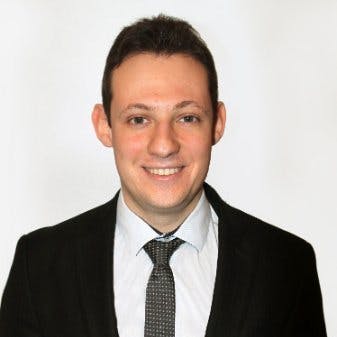 "
SpeedCurve has been an indispensable tool in our pursuit of a faster, more elegant UX.
Vadim Supitskiy - Forbes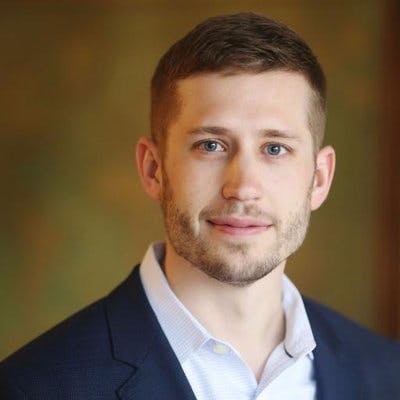 "
Couldn't have made the progress we did without @SpeedCurve great product!
Ian Carrico - Vox Media