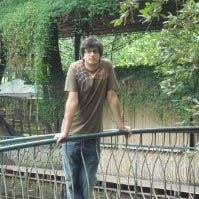 "
SpeedCurve just keeps on giving. Just helped me find another big performance bottleneck. This tool is a no brainer ❤️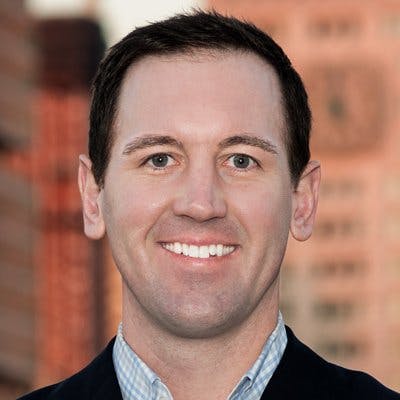 "
You all have a great tool on your hands. Can't remember being this happy/excited about B2B software in years 😃
Kyle Rush - VP of Engineering for @Casper. Formerly @HillaryClinton, @BarackObama, @Optimizely, @NewYorker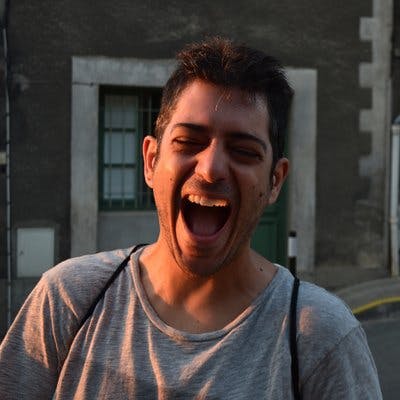 "
Setting up @SpeedCurve, powerful enough to keep track of performance improvements and simple enough to show some cool graphs!
Dario Barrio - Trovit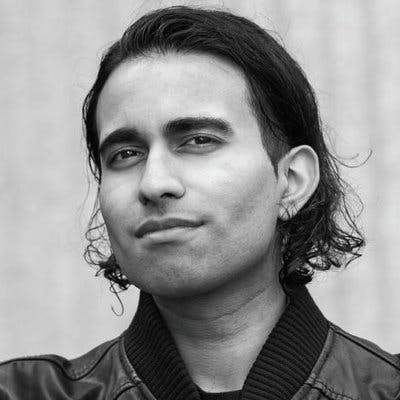 "
❤️ everything SpeedCurve have been doing lately: First Input Delay support, Long Tasks, CPU Scripting time, Perf Budget support, Last Painted Hero. Y'all are rocking the performance monitoring space big time.