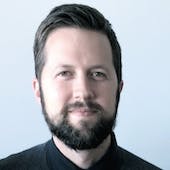 "
It's been a pleasure using SpeedCurve for the past couple of years. We made fantastic progress on many of our key pages, and I couldn't have done it without SpeedCurve.
Jed Wood - Ancestry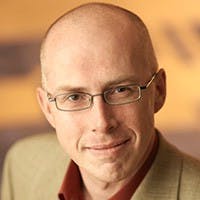 "
SpeedCurve took 5 minutes to set up and gives me an instant view of how our site is performing in absolute terms, and relative to our competition.
Nick Howe - Hitachi Data Systems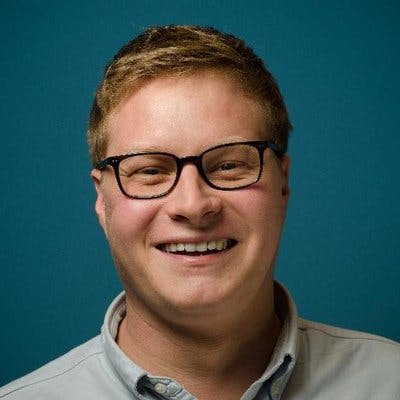 "
We used SpeedCurve to track the performance of the new Guardian responsive site which now loads four times faster and is one of the fastest news sites in the US.
Patrick Hamann - The Guardian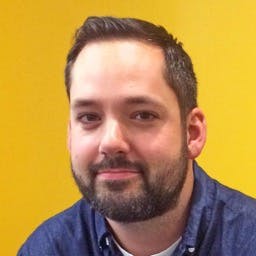 "
Great features that I would have had to ask for in any other platform.
Kevin Suttle - IBM, Design Technologist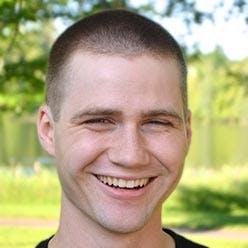 "
I love @SpeedCurve for correlating RUM data to business metrics. They have some out of the box stuff around bounce rate, and it's easy to add custom business metrics to graph and track.