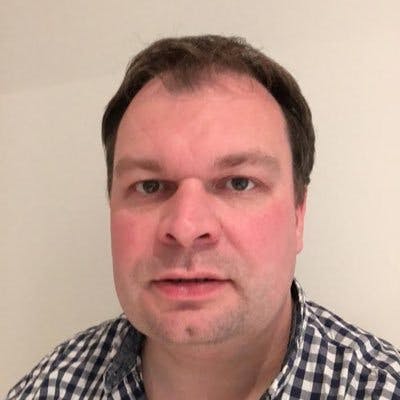 "
A site redesign really shows @SpeedCurve's worth. It's basically Web Page Test on steroids. So much good stuff in there that I haven't had time to play with until now.
Barry Pollard - Author of HTTP/2 in Action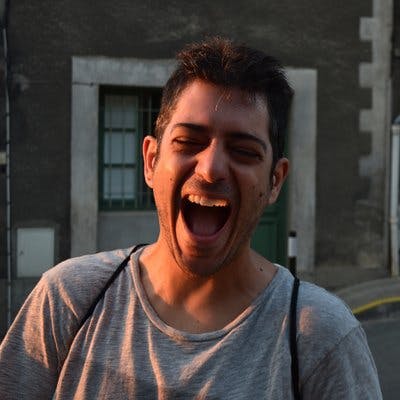 "
Setting up @SpeedCurve, powerful enough to keep track of performance improvements and simple enough to show some cool graphs!
Dario Barrio - Trovit