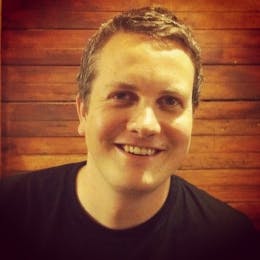 "
We used @SpeedCurve to track WebPageTest and RUM results over time. We convinced a client to turn Adobe Tag Manager off for two weeks to see what happened. Load times went through the floor!
Cato Johnston - Digital Arts Network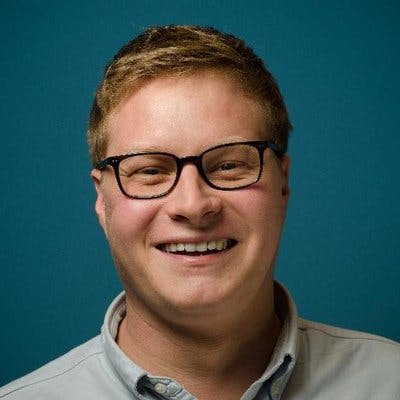 "
We used SpeedCurve to track the performance of the new Guardian responsive site which now loads four times faster and is one of the fastest news sites in the US.
Patrick Hamann - The Guardian