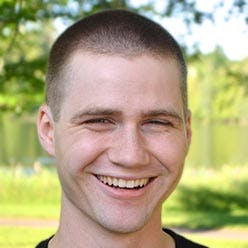 "
I love @SpeedCurve for correlating RUM data to business metrics. They have some out of the box stuff around bounce rate, and it's easy to add custom business metrics to graph and track.
Tim Kadlec - Performance Consultant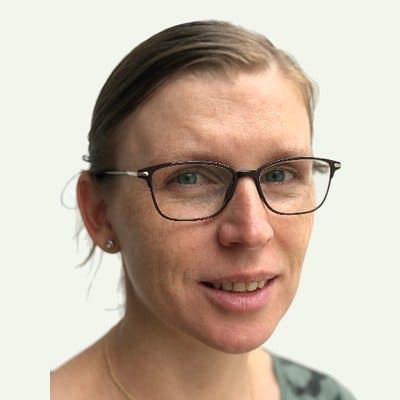 "
I'm glad we use @SpeedCurve at work to improve and monitor the performance of the #Schiphol website.
Tamara Forza - Lead frontend developer @ Schiphol